The wait is over! After 5 months of thorough research we are happy to announce the release of the very first NewSpace Industry Report on the German market! We have tracked 125 NewSpace companies and analyzed 92 businesses financially. The report covers surprising insights on:
• NewSpace Ecosystem Characteristics
• Financial Fundamentals
• Revenue Opportunity
• Customer Traction
• Top VC Deals & Business Review 2020
This report represents the first NewSpace Industry Standard for Germany that German NewSpace entrepreneurs can use to benchmark their company to! Investors can spot interesting NewSpace newcomers, revenue opportunities, insights on profitability and top investment deals. Decision makers, innovation managers and business developers of the leading Non-Space Industries can review current use cases for NewSpace business solutions and become inspired by potential but very near-term technology applications.

See the recent Handelsblatt article regarding the release of the Industry Report and make sure to get your very own copy here.
The report is a joint project of Capitol Momentum, BDI (German Industry Federation) and NewSpaceVision!
We would like to take the opportunity, to thank the supporters of this project! Thank you very much for your exchange, advise, data contribution and time.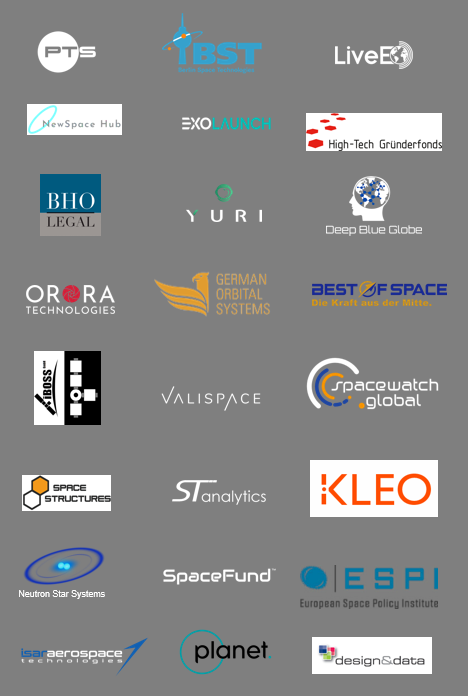 Thank you for supporting us!
If you would like to have your German NewSpace company added to any future Industry Report, sign up for coverage here or let us add you to our watch list.